WELCOME TO WEST MIDLANDS TAE KWON-DO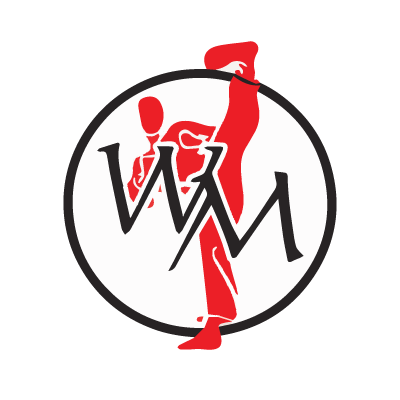 Tae Kwon Do Classes In The West Midlands
Based in the heart of the West Midlands region, West Midlands TAGB Tae Kwon-Do spans from Dudley to Sandwell and the Wyre Forest region with over 15 affiliated martial arts schools with different qualified instructors.
Part of the TAGB, BTC and Sport England.
Keeping the traditional art of Tae Kwon-Do alive with fun, friendly, family classes for all ages and abilities.
Learn self-defence, make friends and get fit – come along today for your FREE trial and discover what Tae Kwon-Do can offer you!