EMPOWERING WOMEN THROUGH MARTIAL ARTS
ARE YOU READY TO BE A CONFIDENT WOMAN THAT CAN TACKLE LIFE'S CHALLENGES HEAD ON? 
Is your interest in learning a traditional martial art? Learning some self defence? Or just getting fit? West Midlands Tae Kwon-Do Ladies Only Classes will suit you perfectly.
We aim to provide positive, fun and engaging community based classes. Make friends, gain confidence and achieve your goals each lesson!
Our Ladies only martial arts lessons follow a standard TAGB Tae Kwon-Do structure while incorporating applicable self defence and martial arts inspired fitness. Every session will be different making them fun, engaging and community led. We want to empower and inspire women to get fit and be able to learn martial arts while feeling comfortable.
Develop a whole new level of confidence in our classes and feel a sense of achievement while passing through the Tae Kwon-Do grades. Start as a beginner and progress to Black Belt learning new skills, building your mental and physical strength.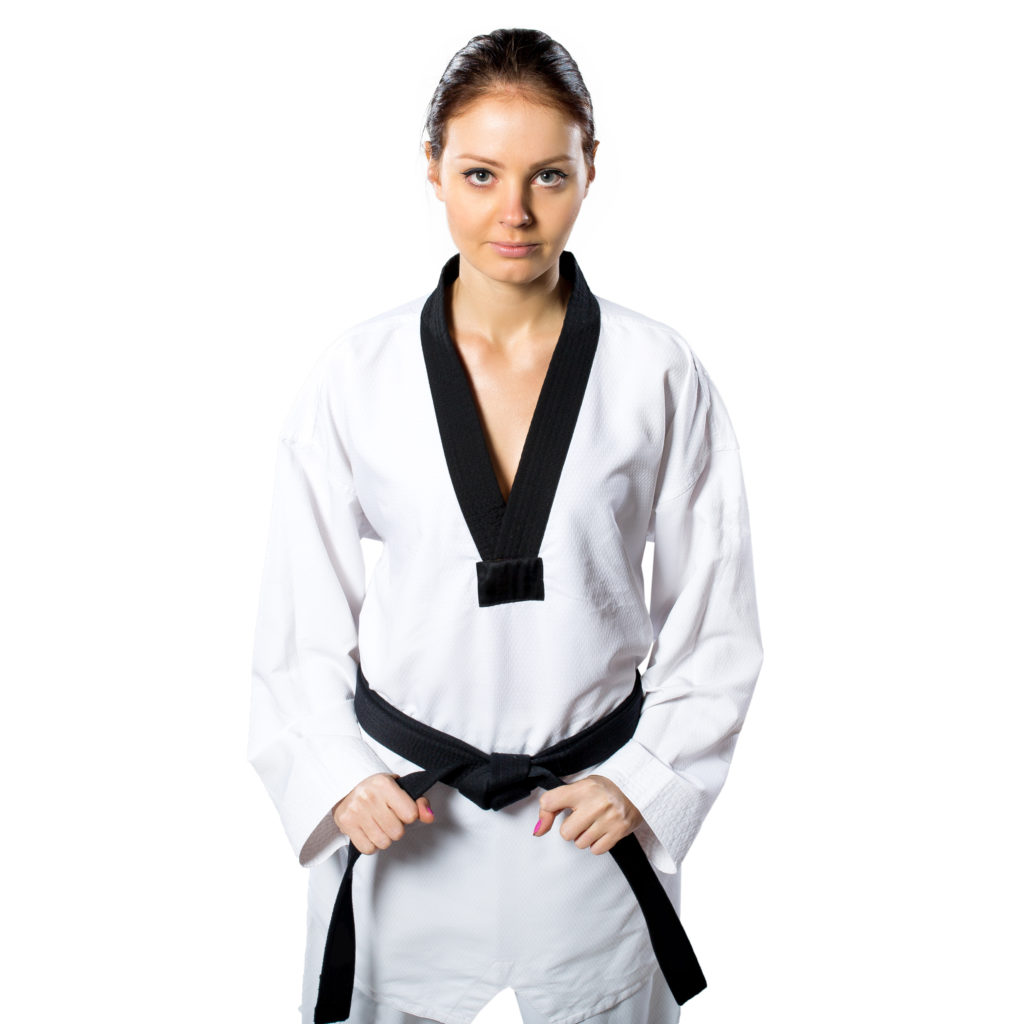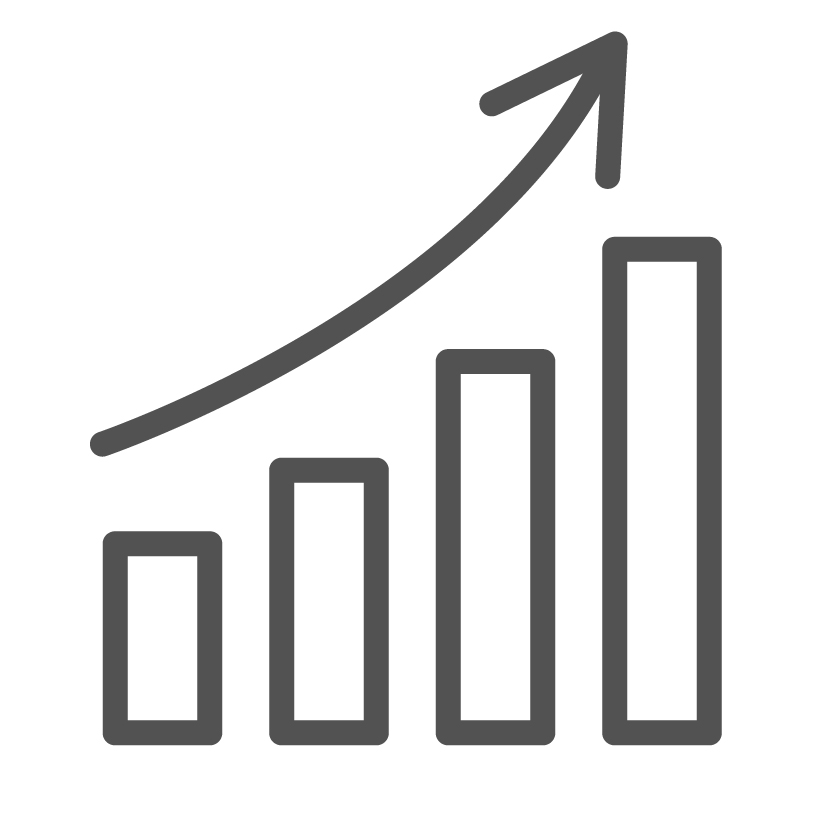 Personal Development & Growth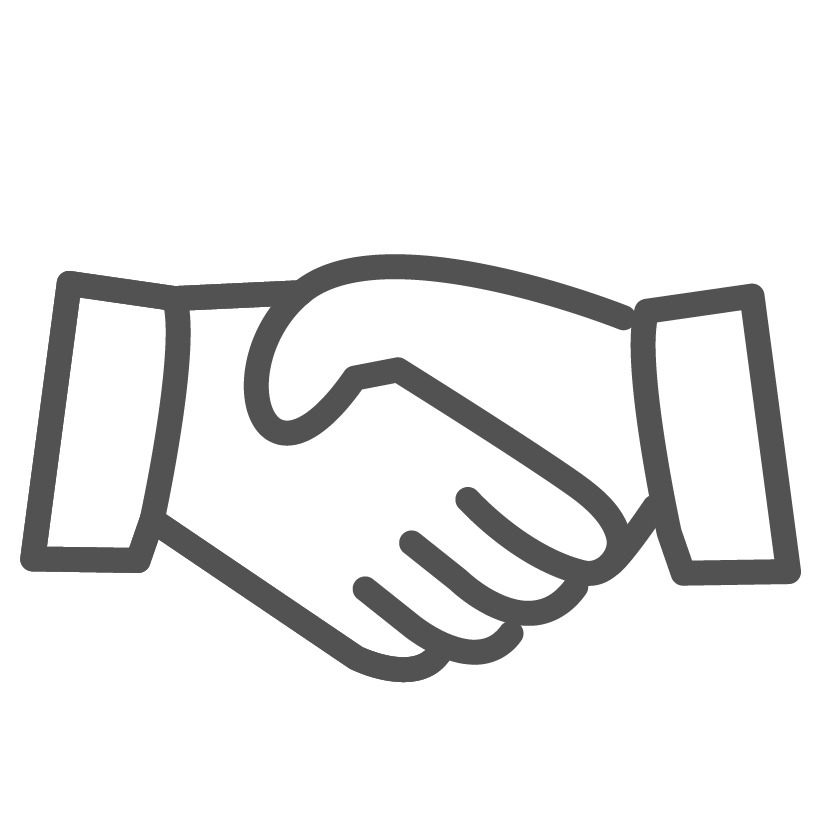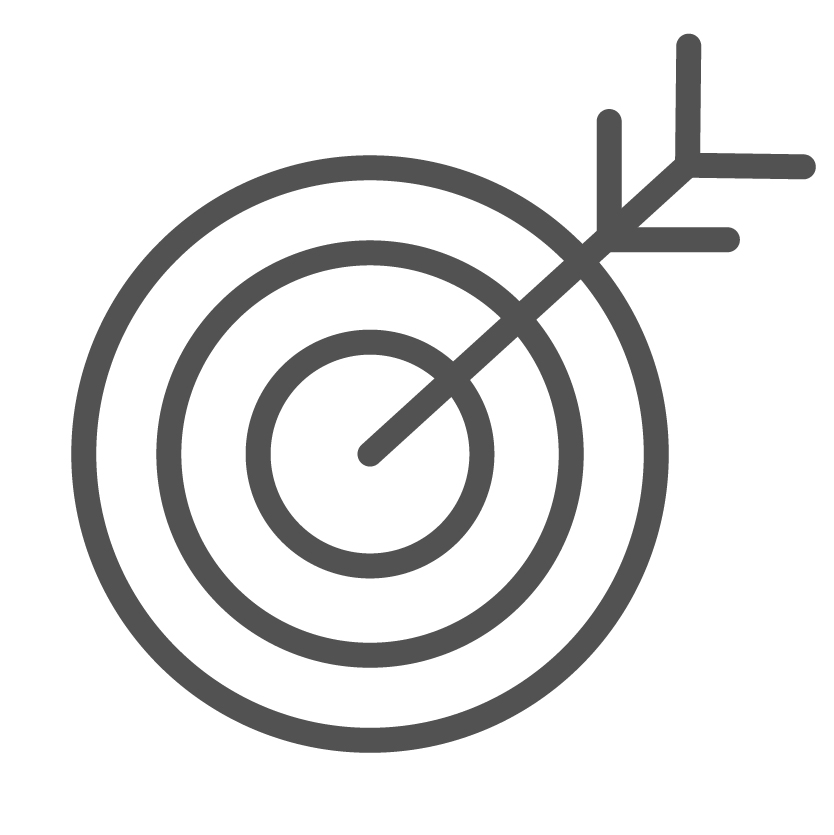 Feel a Sense of Achievement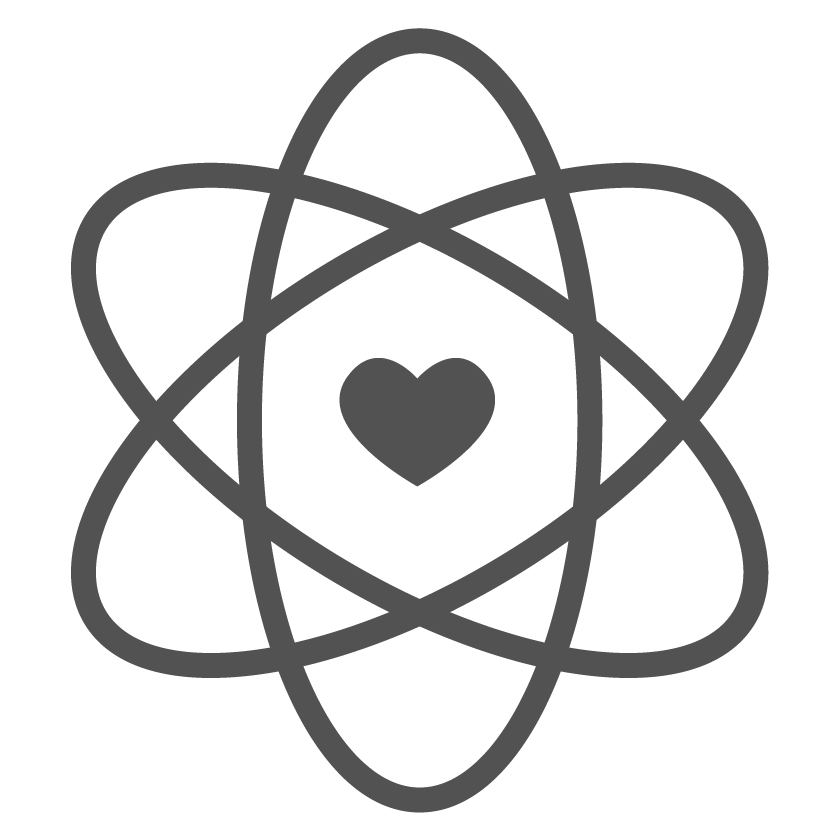 Fun & Positive Environment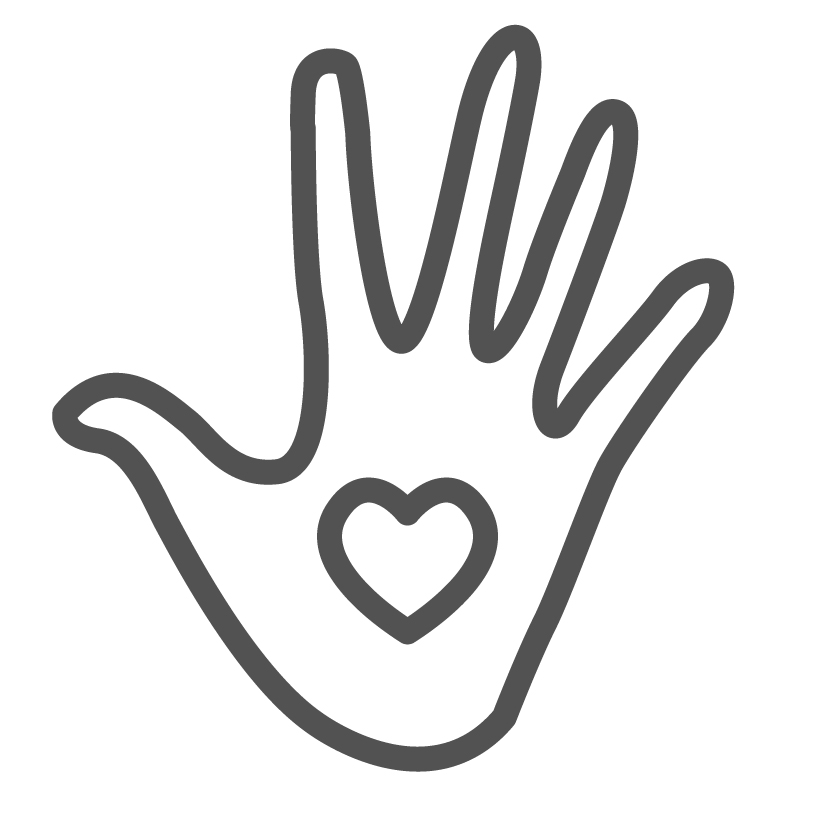 Improving Mental & Physical Fitness
Benefits of our Ladies Only Tae Kwon-Do Classes:
Building Strength: You will build both mental and physical strength during our martial arts sessions. You will get fit at your own pace and fight to persevere through difficult exercises. Our community spirit classes are encouraging and never judgmental of our ladies. You will build strength in character. Improving your self confidence, feeling a sense of achievement on your progression to black belt. Building your mental strength through Tae Kwon-Do allows you to tackle life obstacles head-on, striving for your personal best each and every time.

Improving Self-Discipline: Self discipline is extremely important for anyone to achieve our goals. How many of us have started a diet then given up after the first week as we cannot see improvement. Or started a project but not finished it out of fear of failure. Self-discipline supports us in achieving our individually set goals, developing a strong mindset and staying on one path.
We also have a female personal trainer, Miss Georgia Elwell, at West Midlands Tae Kwon-Do who will be able to support you in creating S M A R T goals. Small, achievable goals with a larger target in mind, keeping us motivated from start to end.

 Fitness with Purpose: Achieve total body fitness every lesson in our Tae Kwon-Do classes. Between pad work, sparring and traditional Tae Kwon-Do we are able to use every muscle in our body. Improving strength, flexibility and cardio. Our high energy, high motivation lessons keep you engaged from the beginning so exercise doesn't feel like a chore!

Physical Benefits: By starting martial arts and fitness classes there are alot of benefits to the body including co-ordination, stability, flexibility, muscle toning, muscle strengthening, bone strengthening, maintaining a healthy heart, maintaining a healthy body weight and lowering high blood pressure. Tae Kwon-Do uses every single muscle in the body so every great health benefit of exercise is included.
IT IS OUR MISSION TO HELP YOU BECOME A CONFIDENT & FOCUSED WOMAN THROUGH MARTIAL ARTS.
START ACHIEVING YOUR GOALS TODAY!
IMPROVE YOUR FOCUS & CONTROL
Complex physical activity supporting brain development. Improves focus, co-ordination and reduces stress levels. Martial arts can be a great deterrent to mental health conditions.
FITNESS WITH PURPOSE
An excellent all round form of exercise allowing us to feel every benefit of the martial art. As well as all the physical benefits you can get fit while learning useful self defence skills with experienced instructors.
MAKE FRIENDS 
Our community inspired group allows for like minded individuals to meet and make friends. Social groups work wonders for our mental well-being. We will all be on the same martial arts and self improvement journey.
LEARN GOAL SETTING
By progressing through a traditional martial arts belt system sets achievable individual goals. Your self esteem will continue to rise with every new belt you accomplish. Watch your hard work pay off and witness your own self development.
About your Ladies Only Instructor - Miss Elwell
In September 2021 we set up our FIRST Ladies only Tae Kwon-Do class in Walsall, run by Miss Georgia Elwell, 3rd Degree Black Belt & we are so proud it has been a success so far.
Miss Georgia Elwell has been an instructor with West Midlands Tae Kwon-Do for 4 years and is fully qualified and insured. She has now dedicated her career to progressing sport and mental well-being in various communities, creating community focused clubs.
Miss Elwell leads our Tae Kwon-Do community initiative, working with various community groups and councils to provide expertise and specific club developments. Ladies only classes became a popular demand in Walsall so Georgia set up Walsall Ladies Tae Kwon-Do while working with the local community to encourage women into sport.
Georgia is a 3rd Degree Black Belt with the TAGB, she is fully qualified as an instructor for the TAGB (Tae Kwon-Do Association of Great Britain) and she is registered with the British Tae Kwon-Do Council (BTC).  She is also DBS checked, Safeguarding Level 2 Certified and First Aid Trained. Miss Elwell is also a fully qualified umpire and referee.
OUR FEMALE ONLY MARTIAL ARTS CLASSES WILL ONLY EVER BE RUN BY STRONG FEMALE INSTRUCTORS.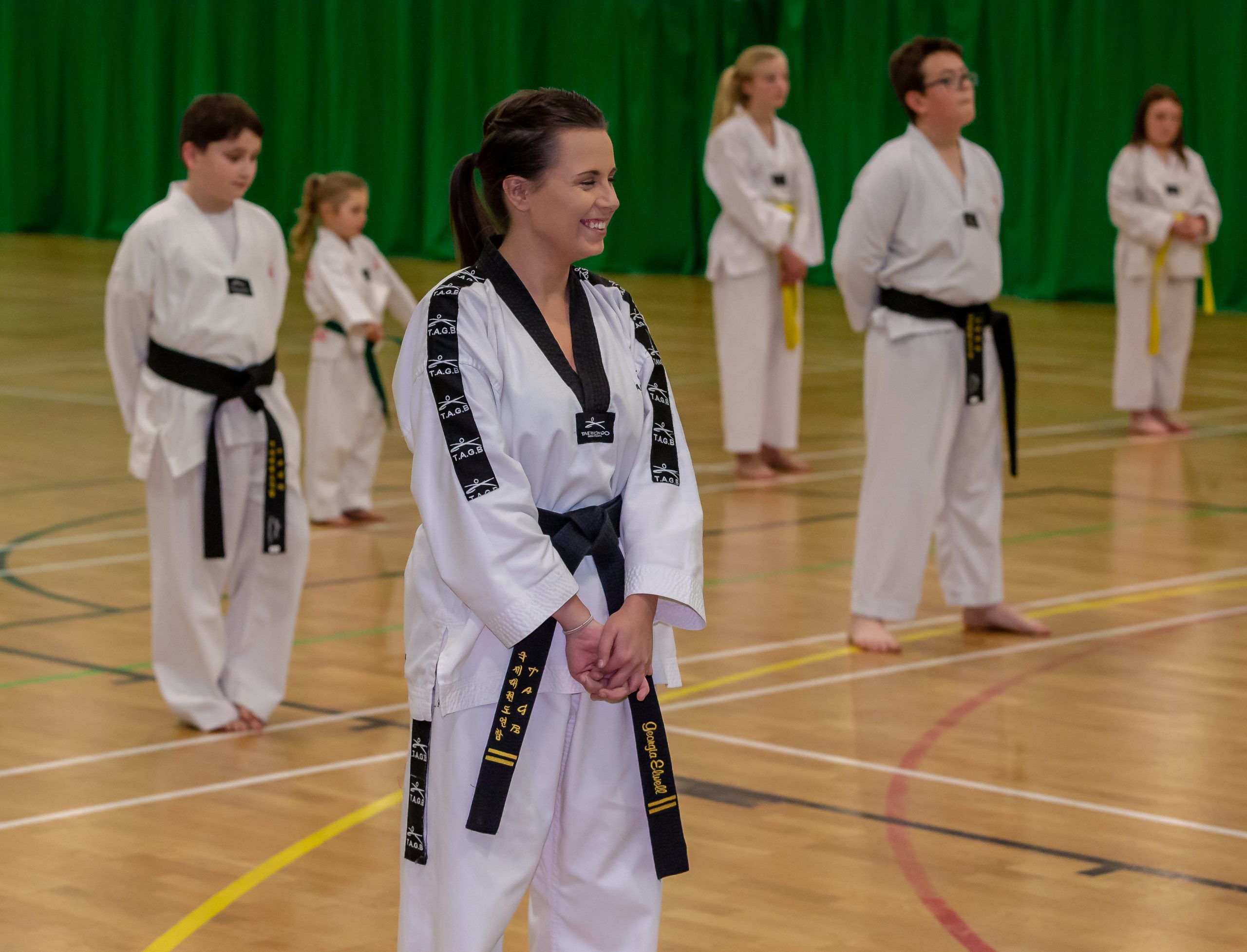 "Is there an age limit on who can join?"
Absolutely not! In our Ladies Only classes we do advertise you must be 10 years old to start. However, there is NO upper age limit.
"Will I be 'fighting' other members?"
No! That is not the spirit of martial arts. We will teach you traditional Tae Kwon-Do which does include self defence and sparring, however all sparring is semi contact and we build up slowly to that point!
"I have no previous experience, can I still join?"
YES!!! Our classes run from beginners to advanced grades and they are led by you! We make our lessons as fun and engaging as possible regardless of experience. We aim to have community based clubs where all our women support eachother, so you will never be left behind.
"Will a female or male instructor be teaching?"
All our ladies only classes have FEMALE instructors only! Miss Brown and Miss Elwell are experienced, qualified female instructors and they lead all Women's classes.
Our Current Ladies Only Classes & Booking Your Place
Ladies only classes are a NEW set of classes we are setting up the West Midlands. Our FIRST Ladies only Tae Kwon-Do & Martial Arts class is based in Palfrey, Walsall. See more details on our Walsall Ladies Club Page.
Walsall Ladies TAGB Tae Kwon-Do
Ladies Only Class for ages 10 and above.
Palfrey Junior School, Dale Street, Walsall, WS1 4AH
Every Tuesday - 6:30 - 7 :30PM