Relaunced in 2020, West Bromwich TAGB Tae Kwon-Do has been set up for all ages and abilities, instructed by World Master Vince Farquharson (7th Degree Black Belt) and Georgia Elwell (3rd Degree Black Belt).
Our classes are designed to integrate everyone regardless of age, gender, race or ability in a fun and safe environment. We work from the very basics working within your own individual capabilities, building confidence and integrity in every student that walks through our doors. Book your free trial today and seer for yourself how West Bromwich TAGB can help you and your family.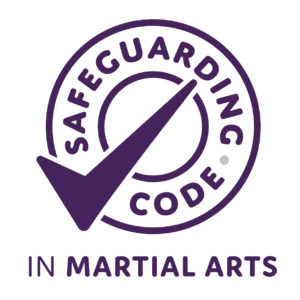 Train 7 days a week with our UNLIMITED training package.