NEW Stourport TAGB Tae Kwon-Do classes were relaunched in 2020. Run by World Master Vince Farquharson (7th Degree Black Belt) and Georgia Elwell (3rd Degree Black Belt), Stourport Tae Kwon-Do is set up for all ages and abilities.
Join today to see all the wonderful benefits West Midlands TAGB Tae Kwon-Do and how they can help you! Book now.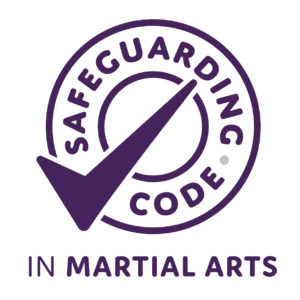 Train 7 days a week with our UNLIMITED training package.