Oldbury TAGB Tae Kwon-Do has been re-established in 2019 by instructors World Master Vince Farquharson (7th Degree Black Belt) and Georgia Elwell (3rd Degree Black Belt). Set up to encourage new beginners in the Oldbury area to try something new – focusing on fitness, traditional Tae Kwon-Do and self-defence.
We work from the very basics working within your own individual capabilities, building confidence and integrity in every student that walks through our doors.
At Oldbury TAGB Tae Kwon-Do, you get 1-1/small group black belt support to get you started through your Tae Kwon-Do journey. This family friendly class is fully supportive of both adult, teenage and junior new beginners – book your free trial today, you may be surprised!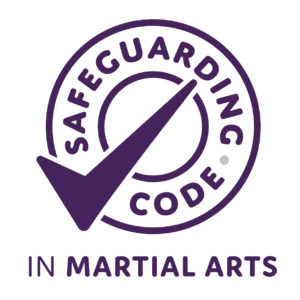 Train 7 days a week with our UNLIMITED training package.