Run by World Master Vince Farquharson (7th Degree Black Belt), Lisa Brown (5th Degree Black Belt) and Georgia Elwell (3rd Degree Black Belt), Kidderminster TAGB Tae Kwon-Do has been running for over 30 years.
Family classes in a relaxed, easy going environment, Kidderminster TAGB Tae Kwon-Do focuses on the traditional values of Tae Kwon-Do; building good, honest individuals who hold excellent moral values and integrity.
Whether you want to build your confidence, learn a new skill or be the next best fighter – Kidderminster TAGB is the place for you! No-egos classes for all.
Book your free trial today and come along to try something new.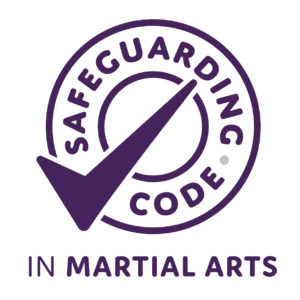 Train 7 days a week with our UNLIMITED training package.