Dudley TAGB Tae Kwon-Do is West Midlands Tae Kwon-Do's oldest club which has been running for over 35 years by World Master Vince Farquharson (7th Degree Black Belt).
Dudley TAGB Tae Kwon-Do has been set up with additional support of instructors Lisa Brown (5th Degree Black Belt), Daniel O'Rourke (4th Degree Black Belt) and Georgia Elwell (3rd Degree Black Belt) who are able to provide 1 - 1 support to new beginners, ensuring you get the best knowledge and progression.
This club has always been the heart of West Midlands TAGB Tae Kwon-Do, with World Master Farquharson ensuring the class always promotes its family values while providing the maximum support for every student, regardless of your goals. Multiple World Champion squad fighters have been trained at the Dudley club, with this club holding one of the highest pass rate records with gradings.
Book today to join our Dudley TAGB Tae Kwon-Do community.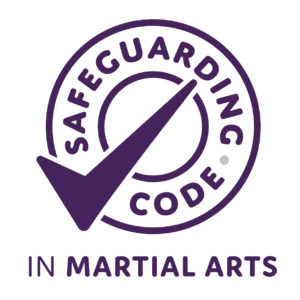 Train 7 days a week with our UNLIMITED training package.