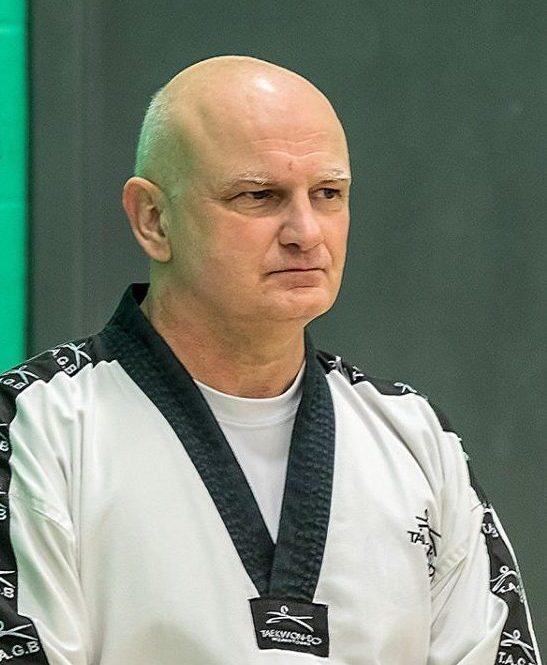 Mr Chris Lee is a 5th degree Black Belt, Qualified Umpire, Referee and TAGB Instructor. He runs classes in Stourbridge and Cradley.
Mr Lee began studying Tae Kwon Do in March 1987, and was one of the first students to start training at the Stourbridge club, training under Miss Sue Bowen 3rd Degree Black Belt.
He gained his 1st Degree Black Belt in June 1990 and became instructor in September 1990. After which time he took over the Stourbridge TAGB club.